Pam

+ Piete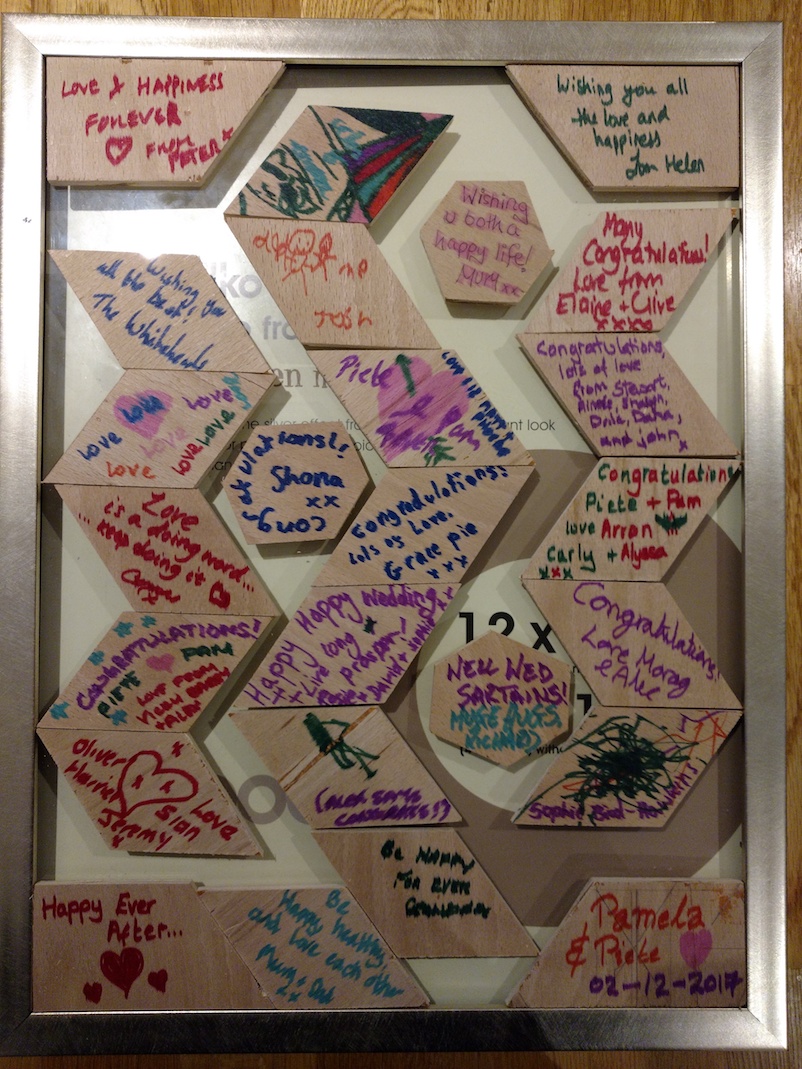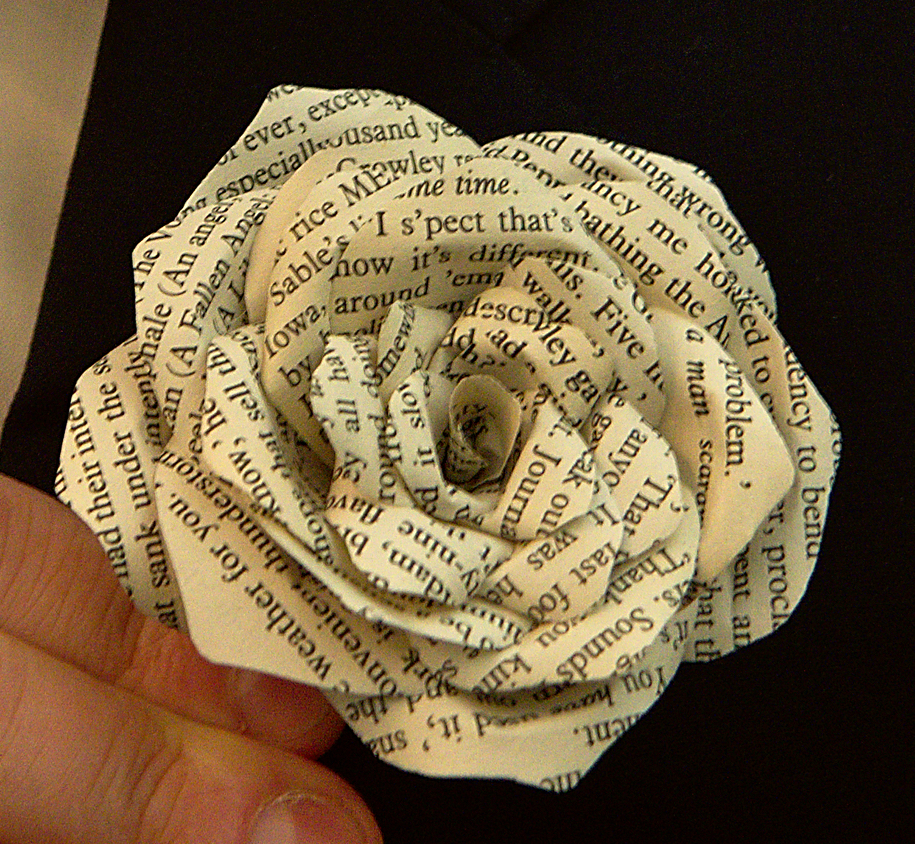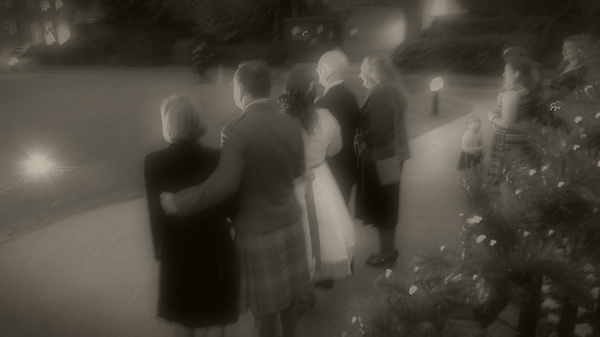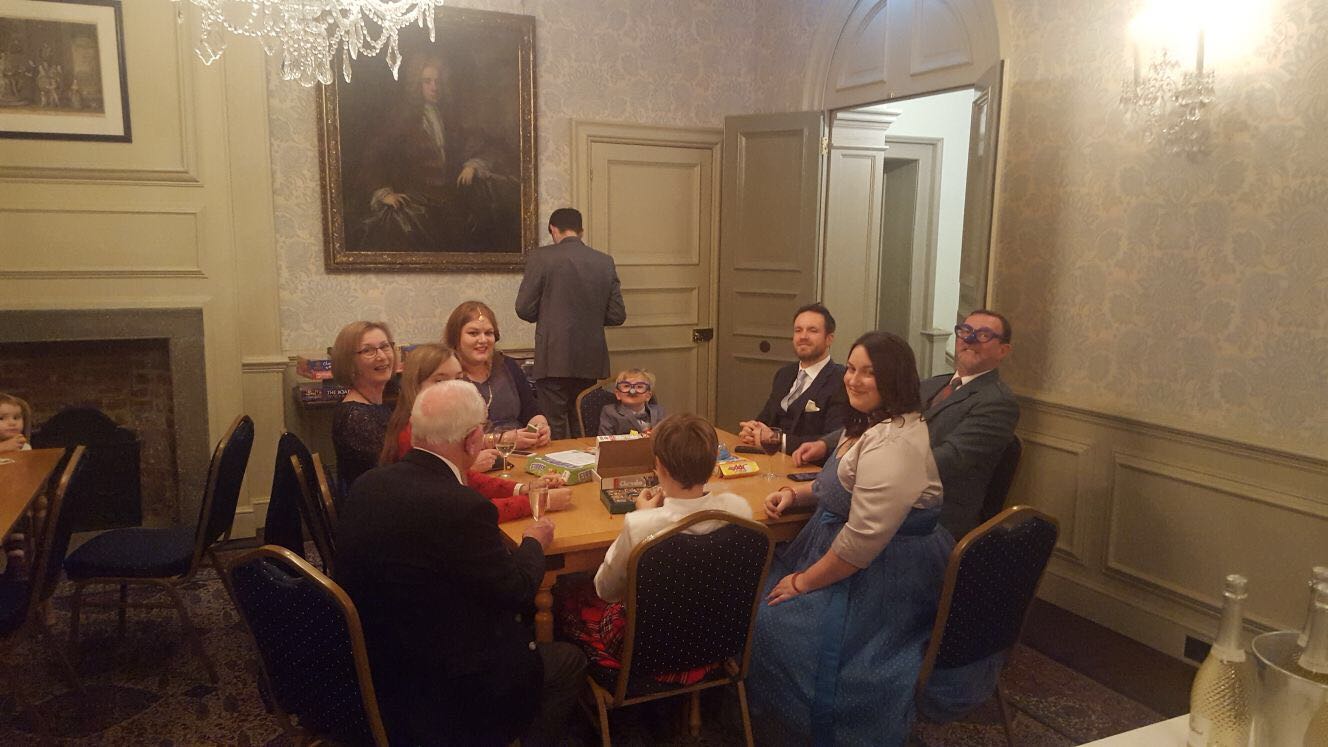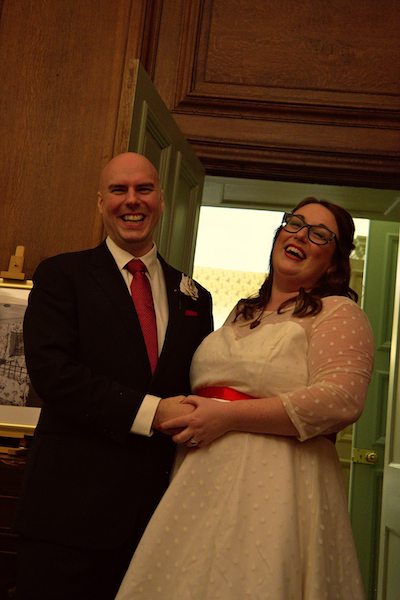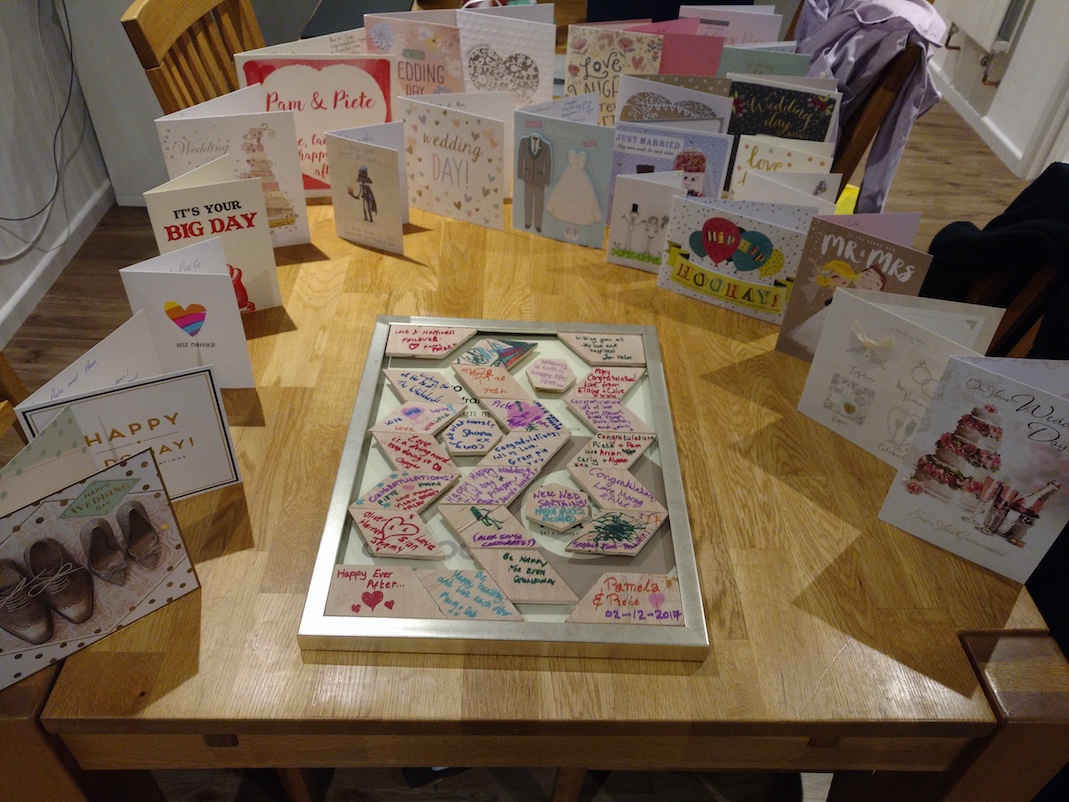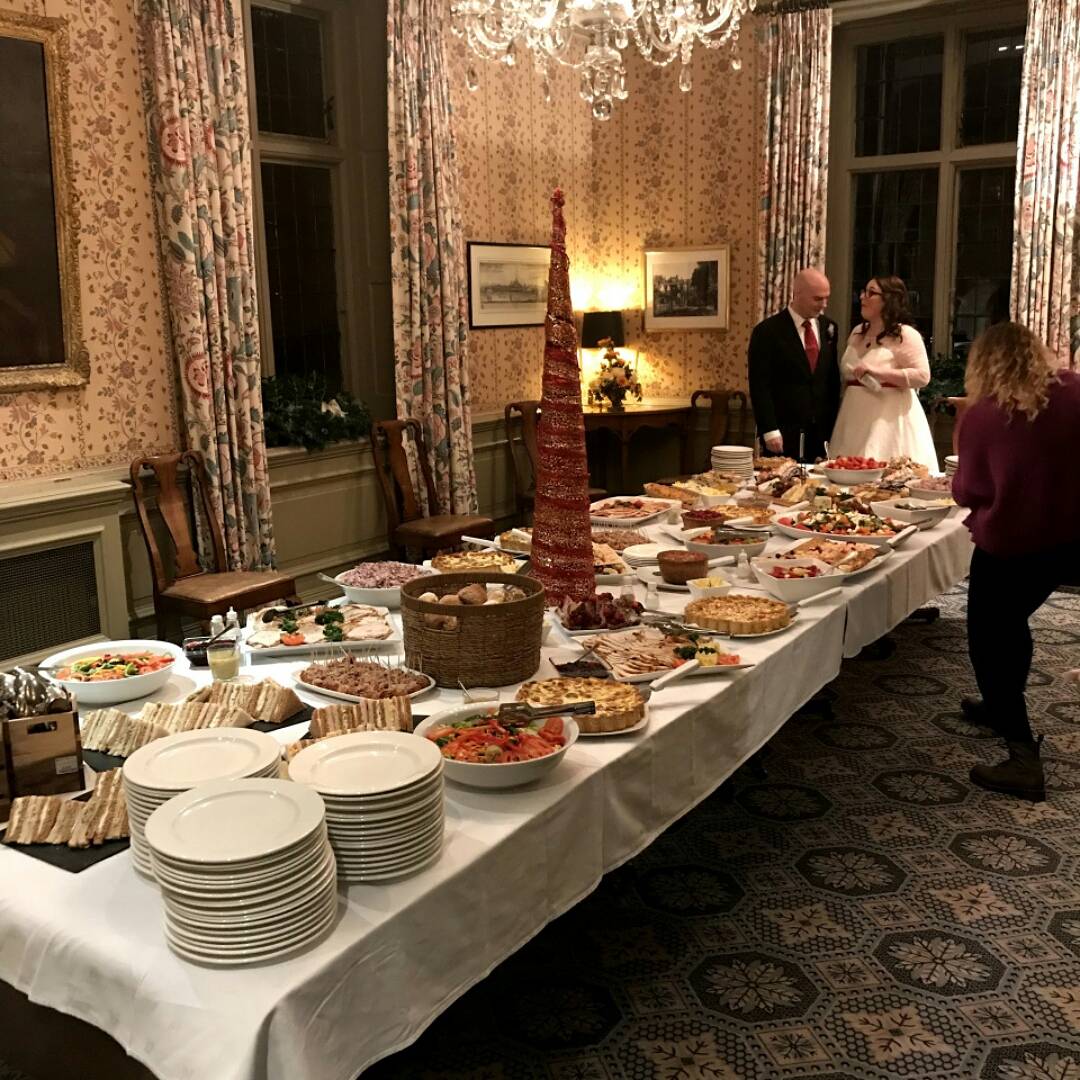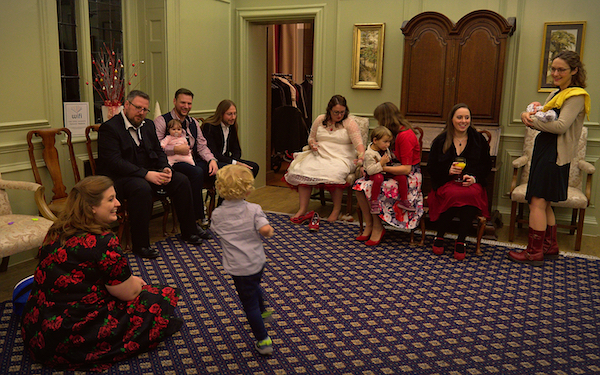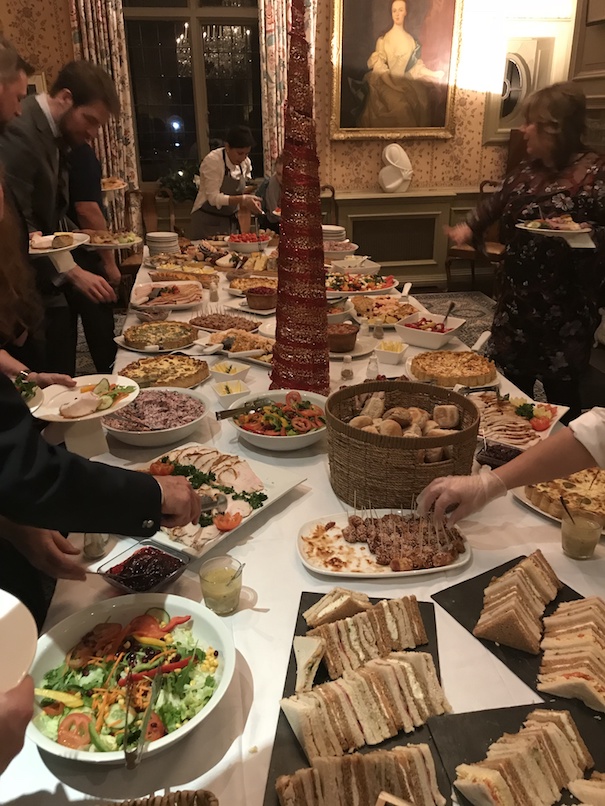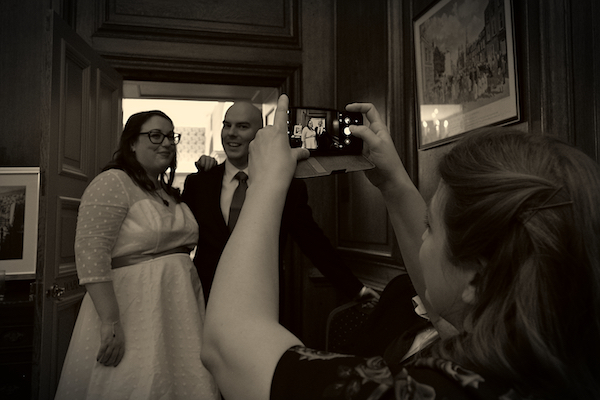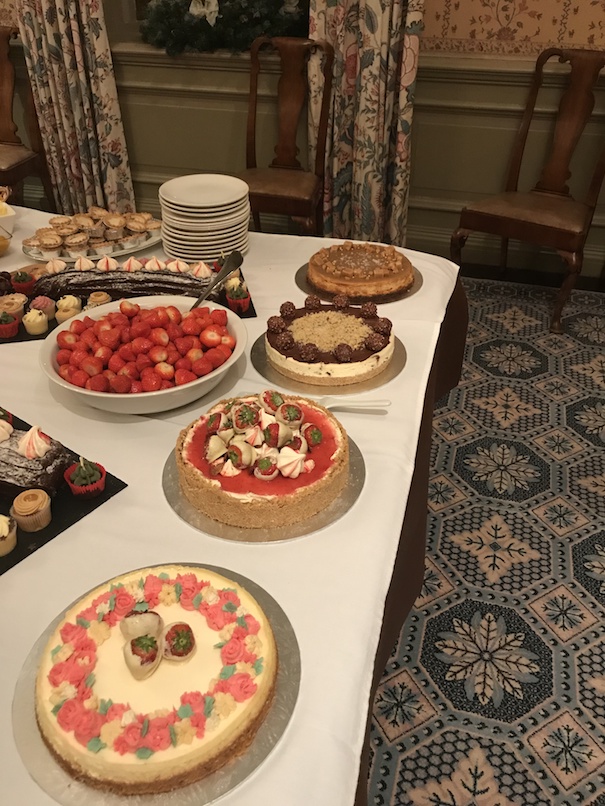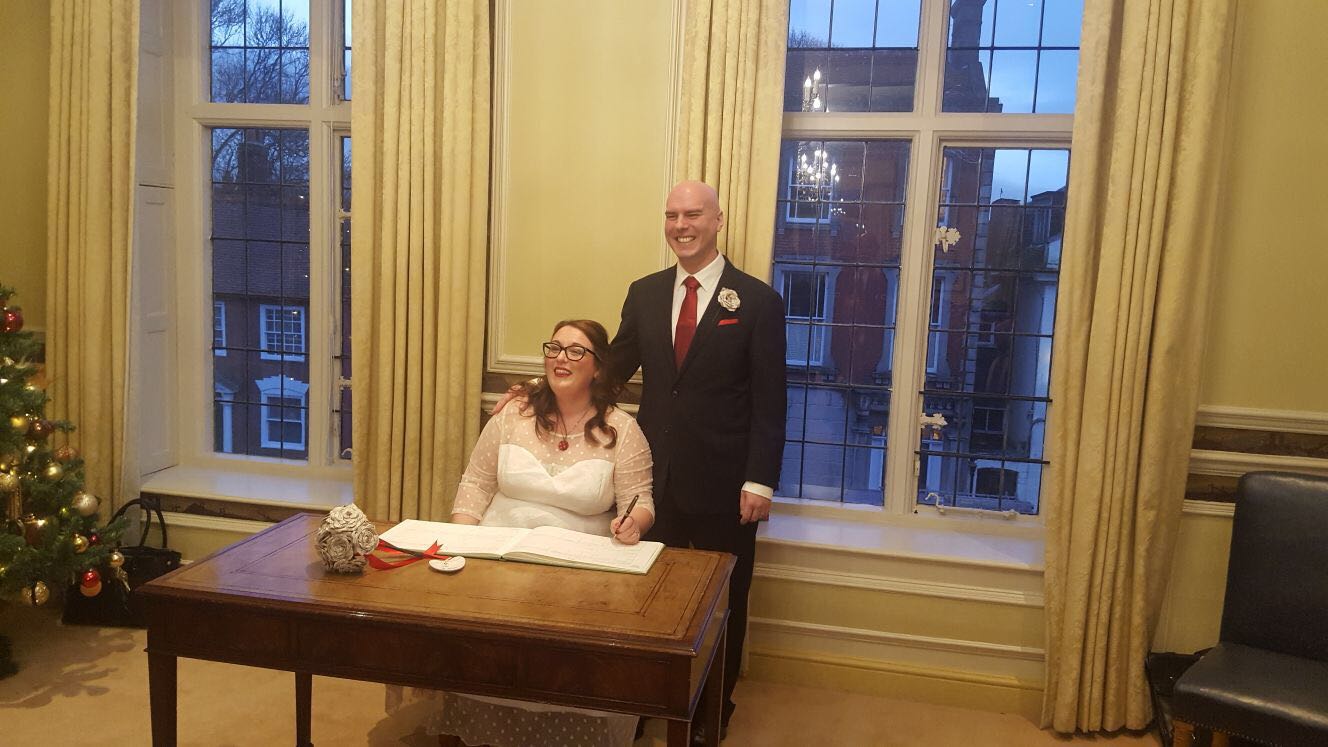 02 - 12 - 17
Thank you to every one for such a wonderful day! We both had a lovely time catching up with you all, playing games and of course, eating all the food!
While we've not got the "official" photos back yet, please do feel free to relive the event via the magic of the internet and our photo gallery.
If what you really want is some more cheesecake (who doesn't!), then take a look through the cheesecake recipes Stewart used and has been gracious enough to share with everyone.
Special thanks to Vicky for the paper flowers, to Stewart for the cheesecake, and to all of you for joining us: to have your love and support meant a lot to us both.
- Pieter & Pamela Sartain